Best Laid Back Restaurants Near Perdido Key, FL: Experience a Taste of Paradise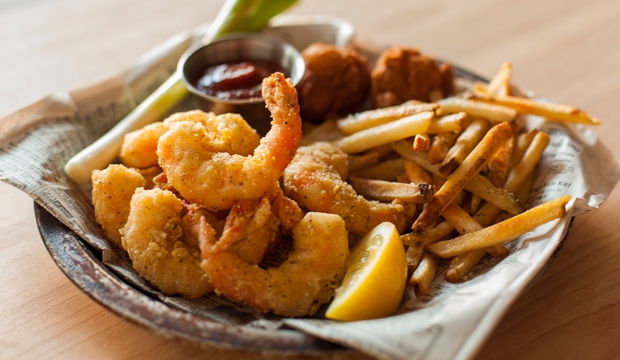 If you're looking for a beach vacation filled with good food, look no further than the restaurants near Perdido Key, FL. This Gulf Coast paradise offers a variety of dining options to satisfy any craving. From fresh seafood to mouthwatering pizza, these restaurants are sure to take your taste buds on a journey.
Fisherman's Corner Seafood Restaurant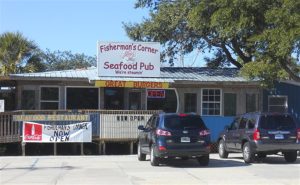 Located in Perdido Key, Fisherman's Corner Seafood Restaurant is a must-visit for seafood lovers. This locally owned and operated restaurant features fresh seafood dishes like fried shrimp, blackened mahi-mahi, and seafood gumbo. This restaurant is set in a charming restored cottage and serves up delicious seafood dishes and Southern favorites with a French twist. Their menu features classic dishes such as crawfish étouffée, shrimp and grits, and their famous bouillabaisse.
Hub Stacey's at the Point
Tired of seafood? If you're looking for a laid-back atmosphere with live music and delicious food, Hub Stacey's at the Point is the perfect spot. Their menu features a variety of dishes, from sandwiches and burgers to wings and salads. One of their most popular sandwiches is called the Point and includes sliced lean pastrami on a lightly grilled rye bread that will leave your taste buds singing.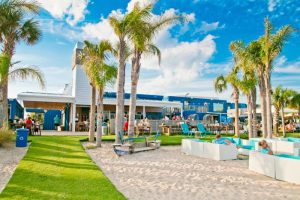 The Gulf
For a unique dining experience, head to The Gulf in Orange Beach, AL, just a short drive from Perdido Key. The restaurant is situated right on the Perdido Pass, with a relaxed atmosphere and a menu that features fresh seafood and handcrafted cocktails. Try their famous "Gulf Tacos," featuring Gulf shrimp and fish, or the "Gulf Burger," made with Wagyu beef and served with homemade potato chips.
Islander Food Shack
This beachside eatery offers a laid-back and relaxing atmosphere right across the street from the Gulf of Mexico. The Islander Food Shack menu is full of delicious seafood options, including their famous grilled fish tacos, shrimp po' boys, and fresh oysters served up in a variety of ways. They also offer non-seafood options like burgers, salads, and sandwiches.
Lillian's Pizza
A local's favorite – Lillian's Pizza in Perdido Key is worth the short wait to satisfy the the pizza lover in you. Their New York-style pizza is a favorite among locals and visitors alike, with an array of toppings to choose from. The restaurant also offers salads, subs, and calzones, making it a great spot for a casual lunch or dinner.
From fresh seafood to Italian cuisine and everything in between, the restaurants near Perdido Key, FL, offer a variety of options to satisfy any craving. So pack your appetite and come taste the flavors of paradise on the Gulf Coast.  All of these restaurants are conveniently located to the Lost Key Golf and Beach Club.