From the Eyes of a Local – Perdido Key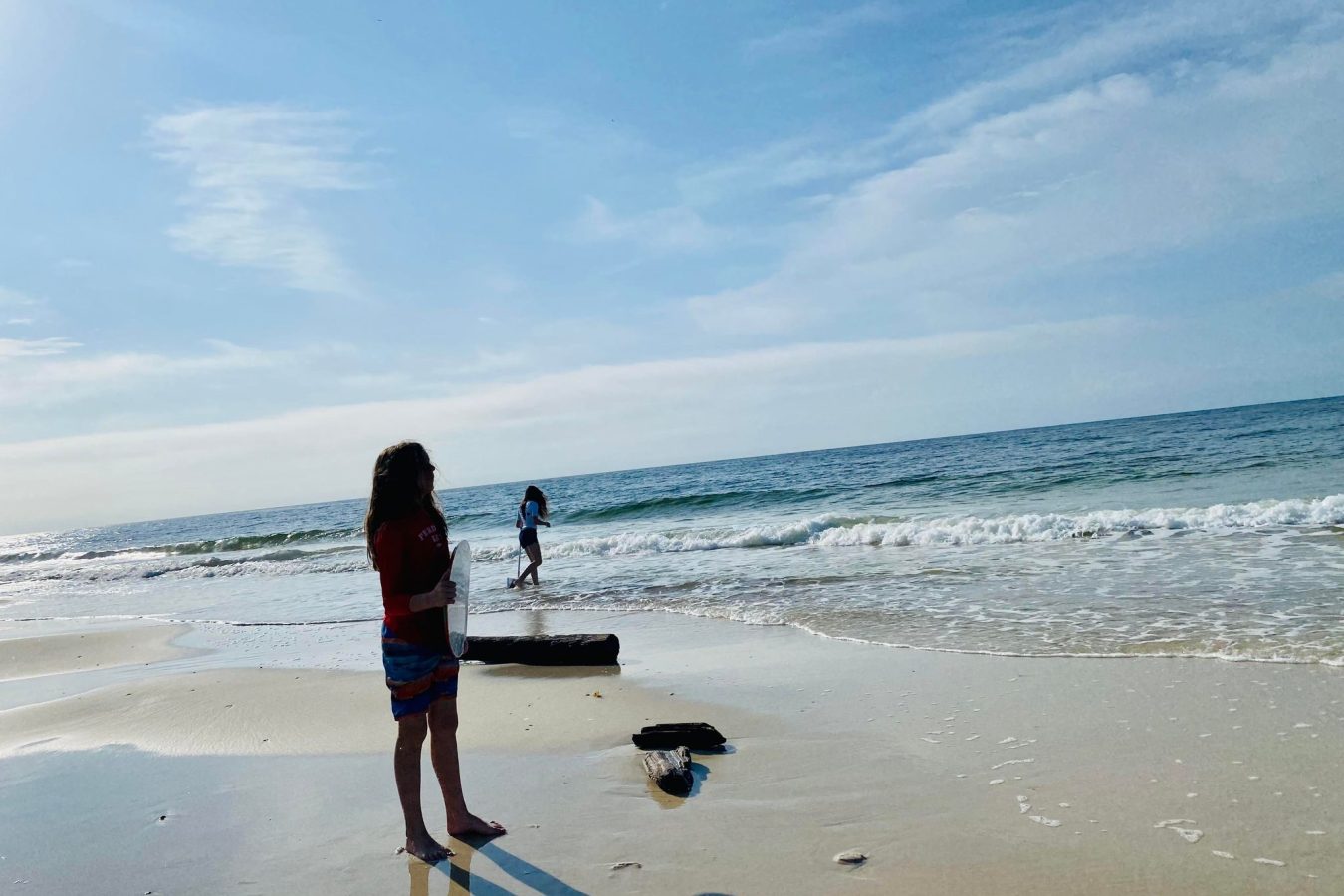 Local for life
Having grown up exploring the dunes of Perdido Key, I had no idea until later in life, and after traveling extensively, the absolute unspoiled gem we have right in our backyard. When I was young, my mother would pack up our green station wagon with beach chairs and towels, some snacks and little else and set off to the National seashore, also known as
Johnson's Beach
. My brother and I would explore the dunes, chase sand crabs, collect shells, float in the emerald water, and body surf if we had waves that day. We left tired, sunburned, peaceful, and happy.
No Place Like Home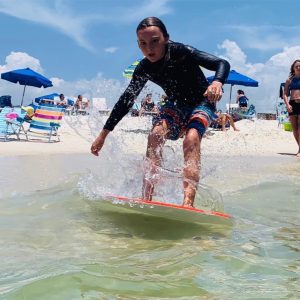 My brother and I looked forward to ice cream from the gas station on our way home. We'd take showers and grill out to end the day. Little did I know, I'd long for the same simple days in Perdido Key as an adult. Now, married with two kids of my own, we are intentional to make memories rather than collecting material items. We have been to the Keys, Alaska, Hawaii, California, and Mexico. However, we all still agree there is no place like the Lost Key Golf and Beach Club in Perdido Key. Luckily, we only live a quick drive away so we can drive to our Vacation Rental, affectionately named "Eagle's Landing", for a long weekend or a holiday break.
I still feel the same sense of calm when I sit on the sand, watching dolphins, taking pictures of my son skim boarding, or strolling the beach with my teenage daughter at sunrise looking for the elusive sand dollar. We hope to retire to Perdido Key in the future so all of our days will be spent in our wonderful, peaceful community of Lost Key.
Derek and Shae live in Pensacola, Florida with their teenage children. They both proudly work for the US Government and have grown up on the Florida Beaches. They own a 4 Bedroom Villa in Lost Key Golf and Beach Club and are sharing it with vacationers until they are able to retire to the community full-time.