Perdido Key will be my next vacation destination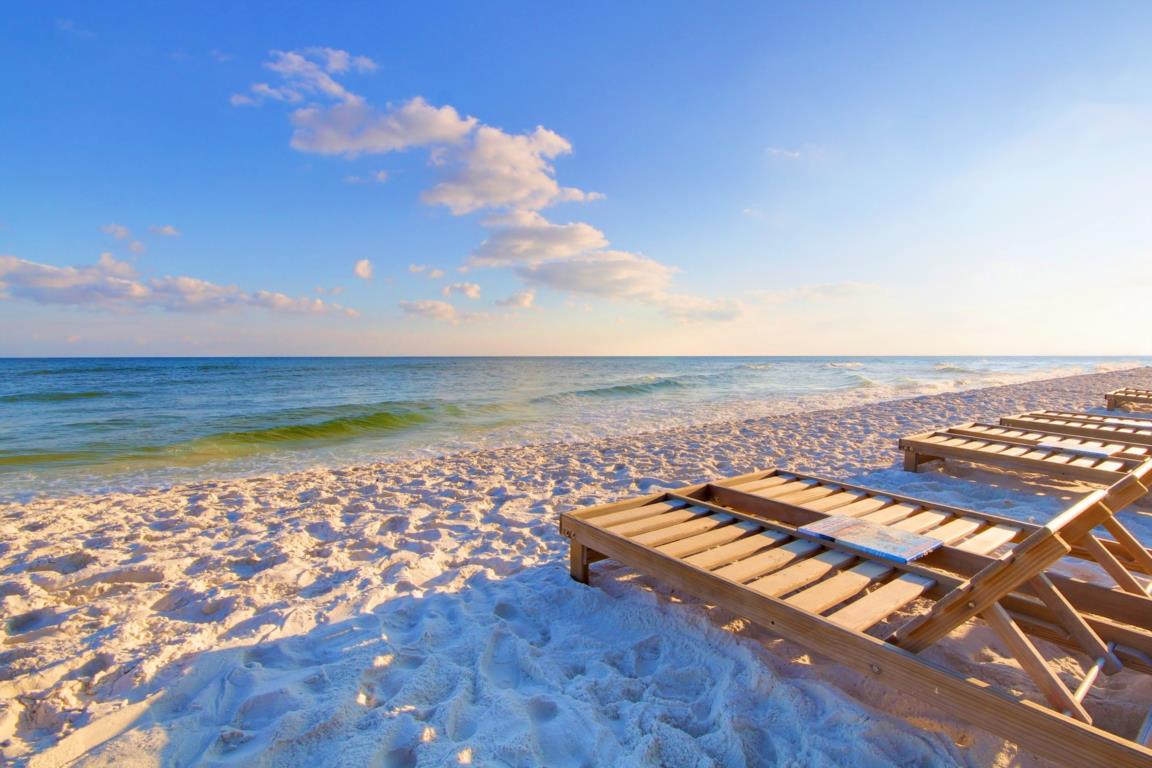 Perdido Key is the beach the way I remember it growning up
For many years, our family has vacationed in Orange Beach, AL. Orange Beach was the quintessential fishing town. It has laid back bars, great seafood and oh, those beautiful white sandy beaches. But over the years the masses have discovered Orange Beach in search of the "Salt Life". Which brings me to Perdido Key.
Perdido Key is the neighboring barrier island located to the east of the Alabama/Florida state line. It's the perfect destination for those seeking a relaxing and laid back getaway. With its crystal-clear waters, sugar-white sands, and stunning sunsets, Perdido Key is a paradise for beach lovers and nature enthusiasts. In short – it feels a lot like Orange Beach did many years ago.
One of the things that makes Perdido Key such a special place is its rich and diverse ecosystem. The island is home to a variety of plant and animal life, including sea turtles, dolphins, and a wide variety of bird species.
The island's shallow bays and waterways are also popular for fishing. If you are looking for a deep-sea fishing trip, you're just 10 minutes away from the charter fleet at Zeke's Marina in Orange Beach. That's right, you get the peace and quiet of Perdido Key, but when you want something more you are just minutes away from Orange Beach, Gulf Shores and even Pensacola.
The Gulf Islands National Seashore
Perdido Key is home to several state and national parks, including the Gulf Islands National Seashore, which offers miles of pristine beaches and beautiful hiking trails. Johnson's Beach, on the national seashore, is arguably the nicest beach on the gulf coast. The miles of undeveloped beach front make it a popular destination for bird watching. It's also home to a variety of wildlife, including dolphins, sea turtles, and a huge assortment of coastal birds.
In addition to its natural beauty, Perdido Key is also home to a variety of the laid back dining and shopping options. Again, if you want to experience a wider variety of food and drink, you are just minutes away from Pensacola or Orange Beach. It's definitely the best of both world's.
Lost Key Golf and Beach Club
Is golfing on your vacation agenda? The island is also home to the Lost Key Golf and Beach Club, which offers a challenging yet fair 18-hole course. Redesigned by the Arnold Palmer group in 2006, the Lost Key Golf Club was the first golf course in the State of Florida to be certified as an Audubon International Silver Signature Sanctuary. The project continues to protect the natural resources of the area while providing an outstanding golf experience. And get this – many of the vacation rentals at the Lost Key Golf and Beach Club offer free greens fees when you rent from them.
Perdido Key is a great destination for those looking to escape the hustle and bustle of everyday life. With its beautiful beaches, rich ecosystem, and laid-back atmosphere, it's the perfect place to relax and unwind. Whether you're looking for adventure or relaxation, Perdido Key has something for everyone.